Internet Solution Service
Intranet Solution
Today many organizations are using internet technology to create internal nets or "Intranet". An Intranet is simply an in-house version of the World Wide Web. Users access through the same web browsers they use for the public internet, making them user friendly. Intranet provides access to the cross-functional information across the employees, department or any other user group of the organization.
Advantages of intranet softwares over other softwares: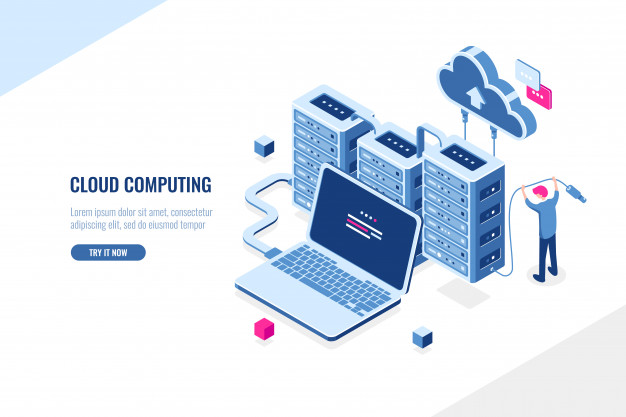 Advantages of intranet softwares over other softwares:
Software development:
The project manager guides the software programmer to develop the solution as per the precise analysis of your system. In this phase the programmer delve deeply in producing the software as according to the project manager's guidance.

Demo and feedback:
In this phase, Compro Computer would request one of your appointed staff to analyze the software. Here, we expect suggestions and modifications that are needed to further augment the software. We will jot down all those necessary modifications that are needed to be done and according to the feed back Compro's programmer will again develop the software.

Finalizing and installing the products:
With all those modifications, Compro assumes the software to be the final. We will send few of our staff to your office. These staff will install, configure and make all those necessary arrangement for the software to be used.

Training on the software:
Compro will arrange for specific date, where our staff will explain the details about the software. Here, we will clear up all those doubts and enquiries of your staff. With this phase Compro regard the phases to be finished.