An ISO 9001:2000 Certified Company
Background
Information Technology (IT) has brought an unprecedented revolution in the history of human civilization. It is changing the shape of the world. If we lag behind in reaping the benefits, it will be irreparable loss to the nation and people. Compro Computers aims at contributing to facilitate its development in Nepal by providing a wide range of computers products, softwares and supports. There are quite a few companies like ours which provide a wide range of products and services in the whole country.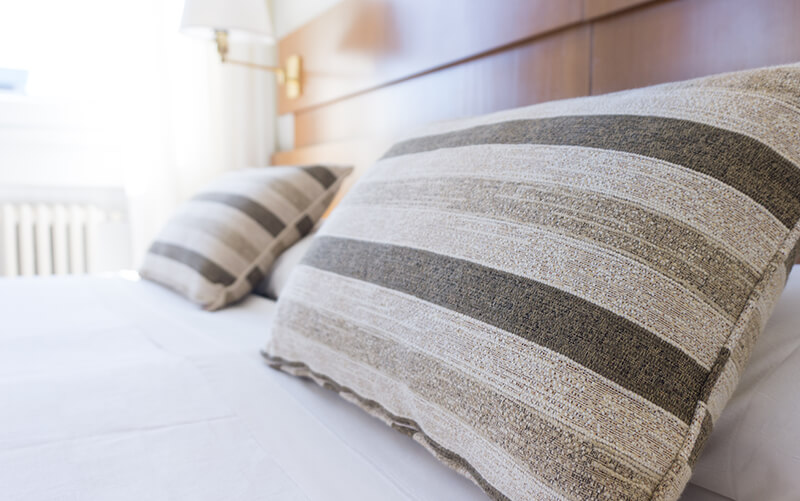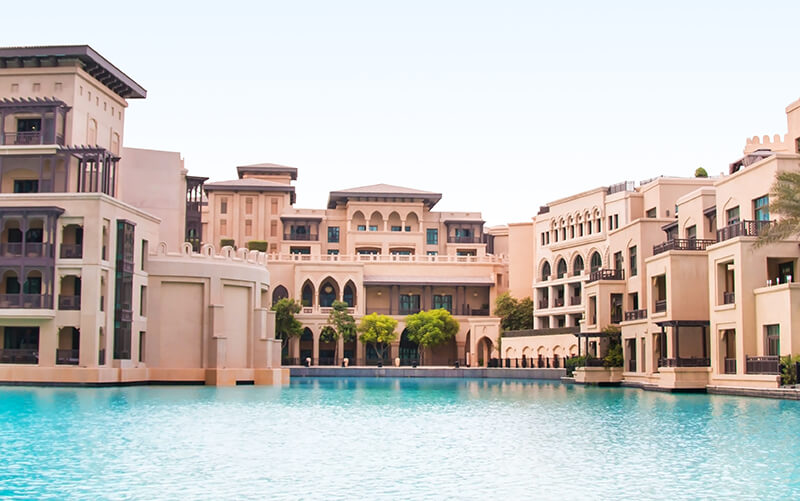 Introduction
Compro Computers Pvt Ltd constitutes a team of highly technical and managerial skilled personnel dedicated towards unparalleled service commitments to its customer and they are well qualified in computer science and engineering, in bachelor electrical engineering, diploma in hardware from IIHT, bachelor in electronics and communications. Besides, we have been providing computing solutions in hardware and soft-ware to a wide spectrum of financial institutions, travel agencies, business houses and non governmental organizations within the country, apart from catering to personal computer needs. We provide total hardware maintenance and support on all the equipments sold, besides normal warranty and offer our special customers call back- services privileges. In order to face the challenge of the fast changing scenario in IT in Nepal, Compro Computers ensures to provide quality and reliable equipment that has minimum down time, provides high performance and incorporates state- of-the-art technology.


Compro Vision
Our vision is to provide affordable and reliable computer hardware and software solutions that go beyond a single sales transaction and instead embody a life-long commitment to our customer's satisfaction and service needs. Within the short span of time, Compro Computers has been successful in winning the heart of customers by providing genuine hardware, software and very efficient and reliable services and after sale services. Similarly, Compro International also provides training for beginners and professionals in various fields, which will help in producing skilled manpower in the long run.